The Network Maintenance Equation: How to Keep your Systems Running Smoothly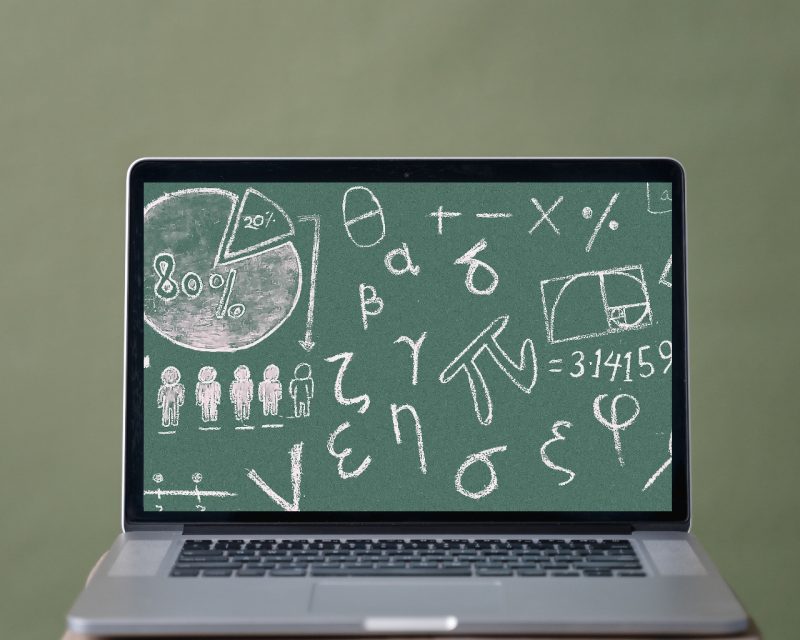 Technology, especially when it's something new, can be daunting. From technical jargon to unexplained acronyms, at times it can be downright frustrating to keep your systems running smoothly.
We've all purchased something that seemed like it would function beautifully, but then for one reason or another, it would not connect to Wi-Fi, could not stay connected, and just did not work the way it should. Or perhaps that technology worked great when it was first installed and booted up, but once it had its first major issue it was almost impossible to service.
You're probably wondering, "How can I avoid this?"
No need to fear! VanBelkum is here!
At VanBelkum, we know that phones are only as good as your overall network, and a scalable, reliable network is only achievable if you have a skilled team to maintain it. We've been managing networks since the 1980s, so we know a thing or two about managing advanced networking systems. Here is our winning equation on how to successfully maintain your network and keep your systems running smoothly:
Phone (the physical equipment)
+
Solid, redundant bandwidth (your internet provider)
+
Firewall (protects your data from the outside world)
+
Internal, redundant network (wifi and/or wired building)
+
Software (program that helps you manage calls)
+
Datacenter (where your data lives safely)
+
Training & support (for new hires, unexpected changes)
=
A complete system AND an awesome customer experience!
Sound complex? It is!
But that's why you partner with a company like VanBelkum. With over 40 years of experience in this field, we put the best-in-class solution together for you based on your specific needs. Time is money, so we will work with the pieces you already have in place as much as possible. That way you get a great solution and great value.
To see how VanBelkum can help you find your winning network system combination or to simply ask a question on our service offerings, fill out the form below to speak with one of our communications experts. You'll talk to a real, local person that wants to get to know you and understand the uniqueness of your company. We value your time and comfortability, so you should not expect to stay more than 30 minutes and there will be no high-pressure sales pitch.
"*" indicates required fields
Subscribe to our Newsletter!