Not All VoIP Providers Are Created Equal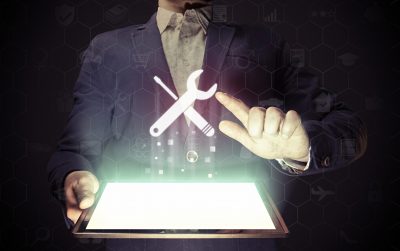 Make sure you are getting the best service for your business!
What is a VoIP Provider?
Let's start with defining what a VoIP Provider truly is.
A VoIP Provider is selling the next generation of voice communications. Instead of traditional analog lines they are creating a pathway to communicate voice through computer networks. There are many different types of VoIP providers including:
Hosted VoIP
Premise VoIP
Managed VoIP
Un-managed VoIP
Each one of these has its advantages and disadvantages. Let's take a look at what makes a good provider.
What Makes a Good VoIP System
There are many qualities that make up a good VoIP provider. Some may not be as important to your business as others but all qualities should be evaluated to make an educated decision.

Call Quality
When you are talking on the phone you do not want choppy or stuttering audio. You want to make sure that each call you place whether it be internal or external sound amazing so that your customers and co-workers can hear you clearly! VoIP technology used to be complex and not very reliable but as technology has advanced the call quality through VoIP to be crystal clear. When shopping for a VoIP provider ask them to demonstrate their call quality before you commit!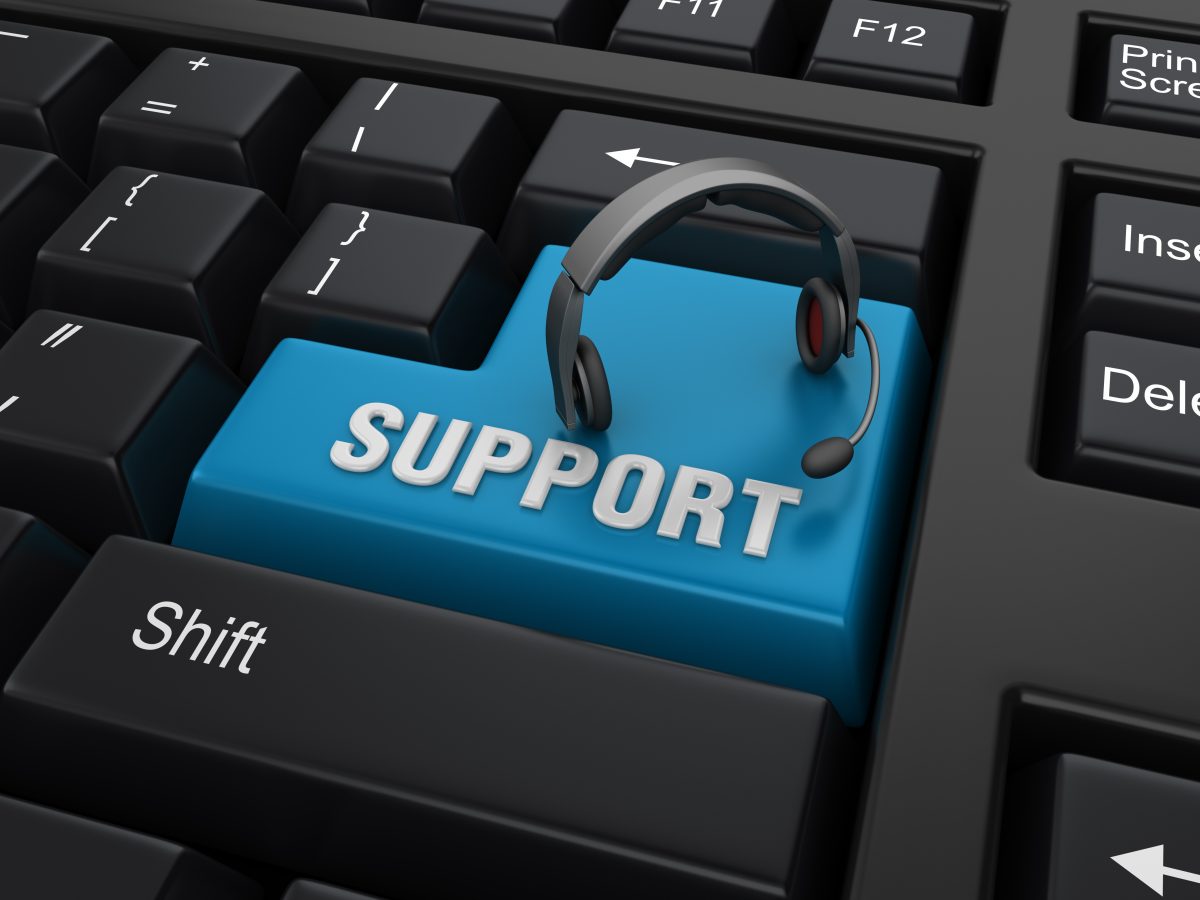 Reliability
Advancements in cloud technologies have created an awesome place for a VoIP provider to host their services. This allows the provider to manage your system easily from anywhere in the world allowing them to have lower costs. Premise systems are still the go to option for many companies that manage their own data centers. While each provider will have a different solution it is important to understand where your VoIP provider managing your voice communications.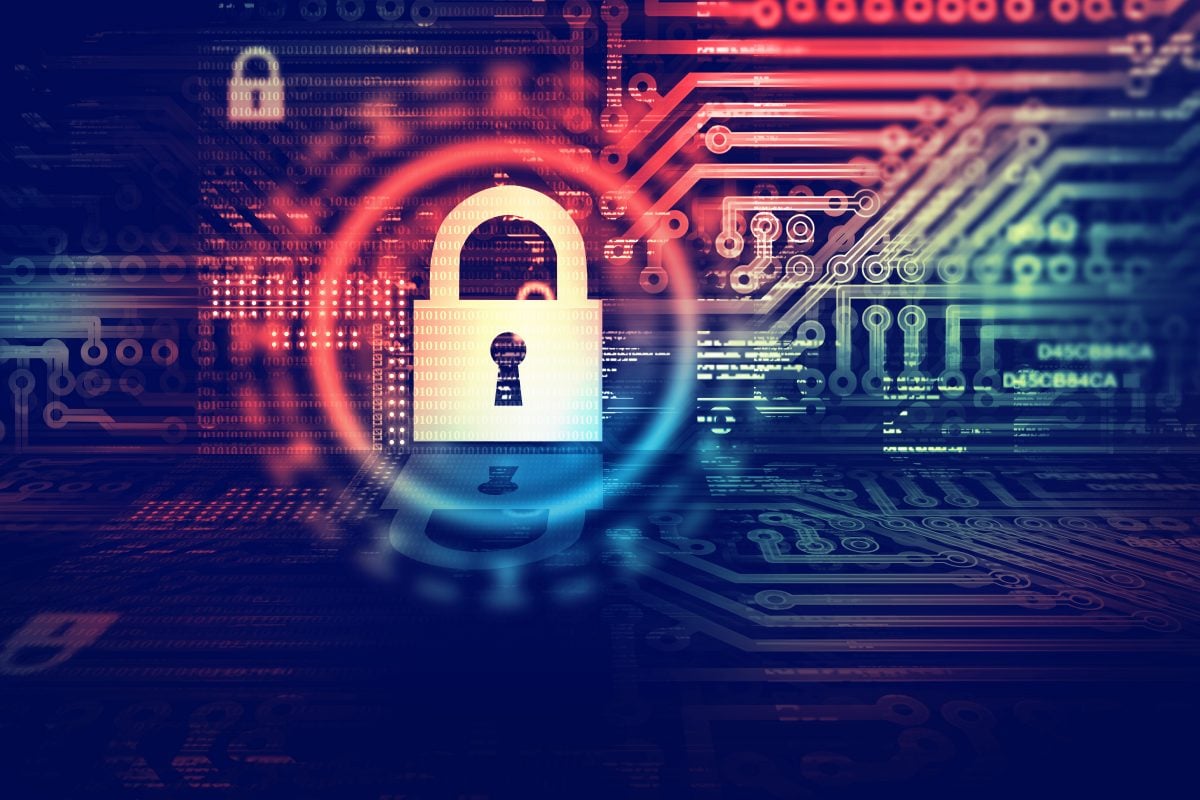 Security
With data breaches happening globally it is important to keep all of your digital activities safe, this includes your voice communications. VoIP has been around for a while which has left it vulnerable to many attack vectors throughout history. When choosing your VoIP provider be sure to ask them what their security policies look like and what they do to mitigate risk.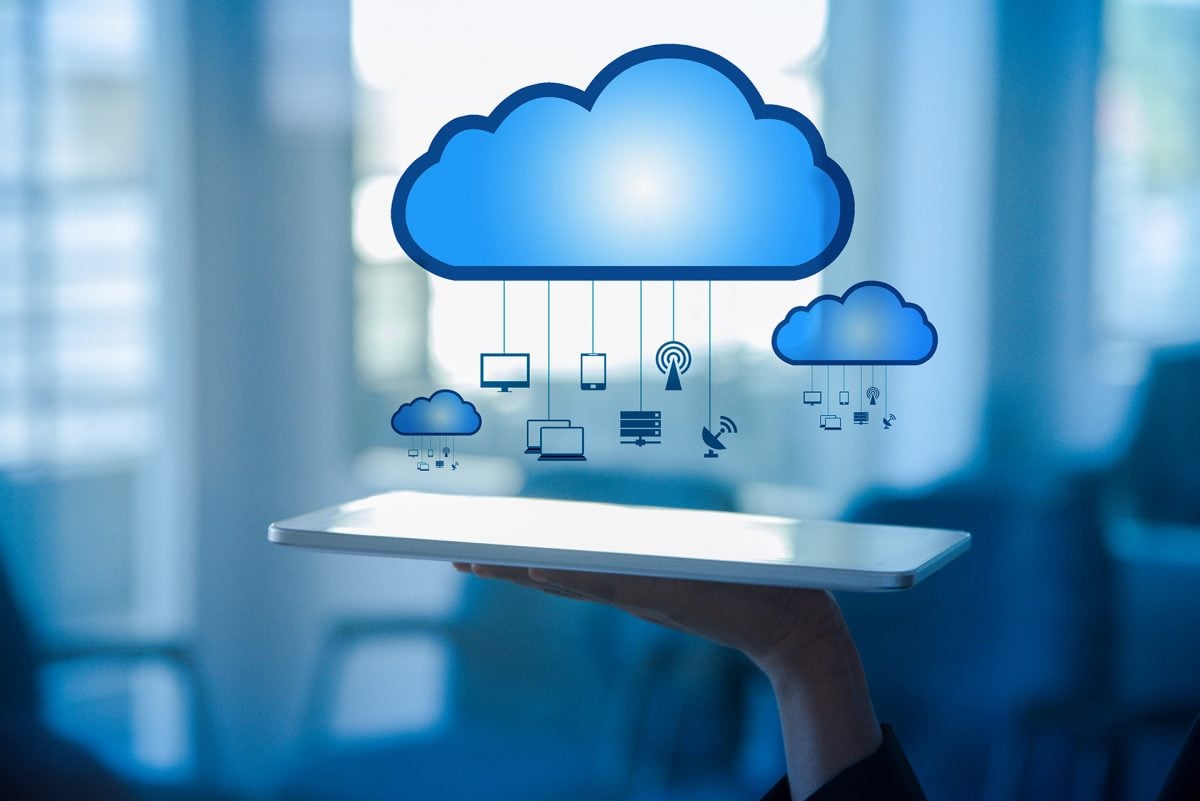 Features
Features are very important when choosing a VoIP Provider. This is what most people will look to first when selecting a provider but be sure not to overlook the previous topics. A good VoIP provider should be able to provide you with features that enhance your voice communications and increase your work forces productivity. After all you want technology to work for you, not against you! Ask your potential provider what they are bringing to the table in terms of productivity today!
Want to Learn More?
Contact VanBelkum today to learn more about VoIP systems and how they can help your business succeed in its goals!
"*" indicates required fields
Subscribe to our Newsletter!