A Changing Industry
The food and dining industry has seen some massive changes over the last few years. Hit hard by the pandemic, businesses of all types were forced to adapt to new methods of serving customers in a "hands-off" manner; takeout, curbside pickup, and delivery helped keep restaurants afloat while in-person dining was not an option.
With new delivery methods comes new challenges in customer communication, and keeping lines of communication open with customers is even more vital now than it has ever been.
Your restaurant's communication technology has become a lifeline to keeping your business thriving during a time of great uncertainty and rapid changes.
There are many channels of communication customers can use to order food, from good old-fashioned phone calls to more high-tech options like text messaging and third-party apps. Unfortunately, many restaurants in the foodservice industry lack the necessary infrastructure to capitalize on the increasing sophistication of communications technology.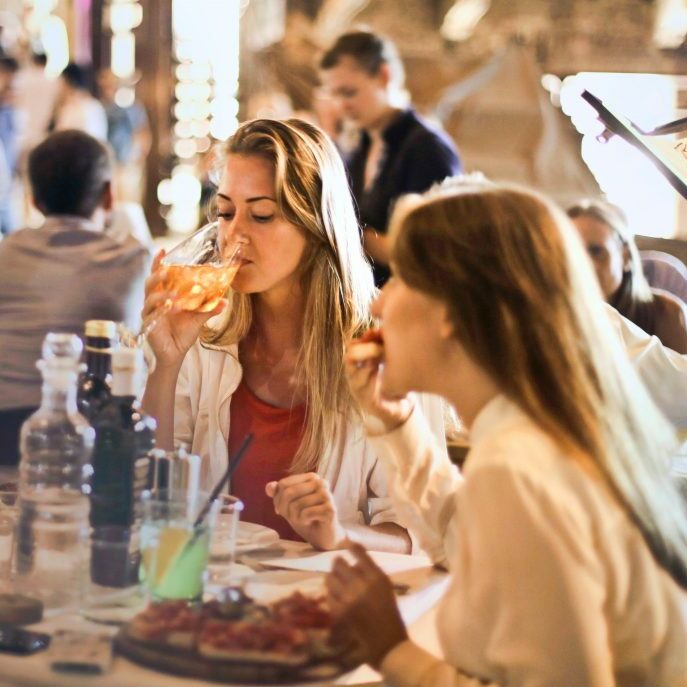 Things like high-quality phone systems and high-speed internet are the backbone of support for these emerging technologies, and many businesses are struggling to meet their customers on their preferred channels. In a time where restaurant sales have declined over 19% and executive shutdown orders come at any time, no restaurant can afford to miss out on potential sales.
Connecting Restaurants to Customers
VanBelkum has helped Michigan restaurants improve their communications tech for 60+ years. We've been on the forefront of every major technological shift in the dining industry, giving restaurants the ability to connect with their customers on their terms to capture every possible sale. From fast, reliable internet to feature-rich phone systems to modern security controls, we make sure you have the infrastructure and technological investment to take advantage of every possible opportunity.
Businesses with multiple buildings often have trouble with bandwidth management. Here's how VanBelkum solved that problem for a local small business.
Fill out the following form to view the case study.
"*" indicates required fields
Multiple Buildings, One Internet Provider