Bringing Patient Experiences in the 21st Century
Advancements in communications technology have made it easier than ever for patients to connect with their care providers. From dental practitioners to doctor's offices and every medical specialty in between, patients now have options to interact with offices on their terms; it's not just phone calls anymore!
Since the patient experience starts well before the appointment date, it's crucial your first interaction is a positive one. Texting, email, and online communications are just a few of the channels patients can use to connect with medical offices, and they tend to choose practitioners that can communicate with them on the channels they prefer.
That's why forward-thinking medical offices implement systems to talk to their patients in ways that are convenient to them; patients that prefer texting would love the option to set up and manage appointments via text. Same with emails, or website form submissions; giving your patients options and making it easy on them leads to better patient experiences.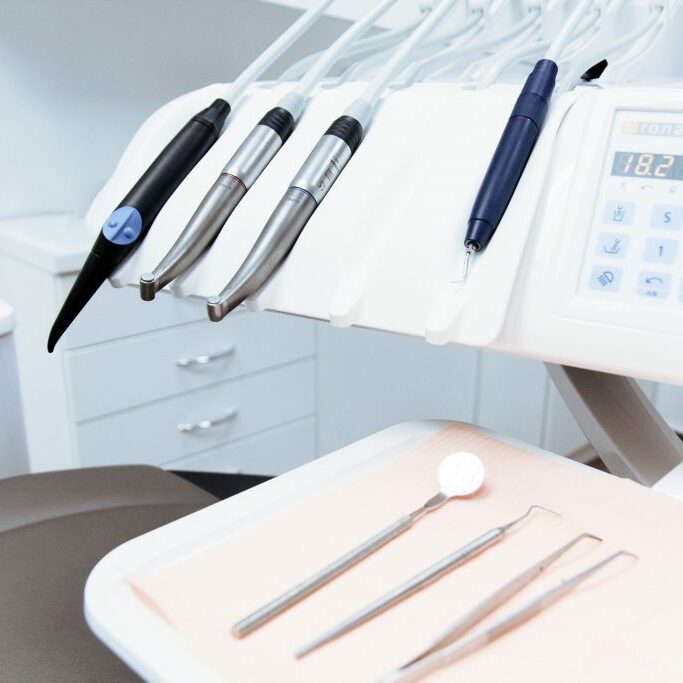 See how VanBelkum upgraded and integrated technology for MI Smiles Dental Group, a homegrown dental organization based in Grand Rapids, Michigan.
Fill out the following form to view the case study.
"*" indicates required fields