Upgrading Not-For-Profit Infrastructure to Change the World
The number of not-for-profit organizations in the U.S. has grown at an incredible rate in the past decade. These organizations rely on data to achieve their goals. Many front-line employees need quick and easy access to this information in order to fulfill their duties. Unfortunately, many not-for-profits have not sufficiently investigated the benefits that modern communication and network infrastructure can bring.
Communication is no longer simply about how many lines a phone system has. Looking forward to future needs and growth does not need to be hampered by the limitations of the current organizational infrastructure. Existing multi-year contracts and familiarity with legacy systems are simply inertia that can be overcome.
With modern collaboration tools, real-time messaging and "always on" databases, infrastructure can support and ease the achievement of organizational goals, not be something that has to be worked around. Future integration, scalability, and capacity can easily offset the costs of making a change.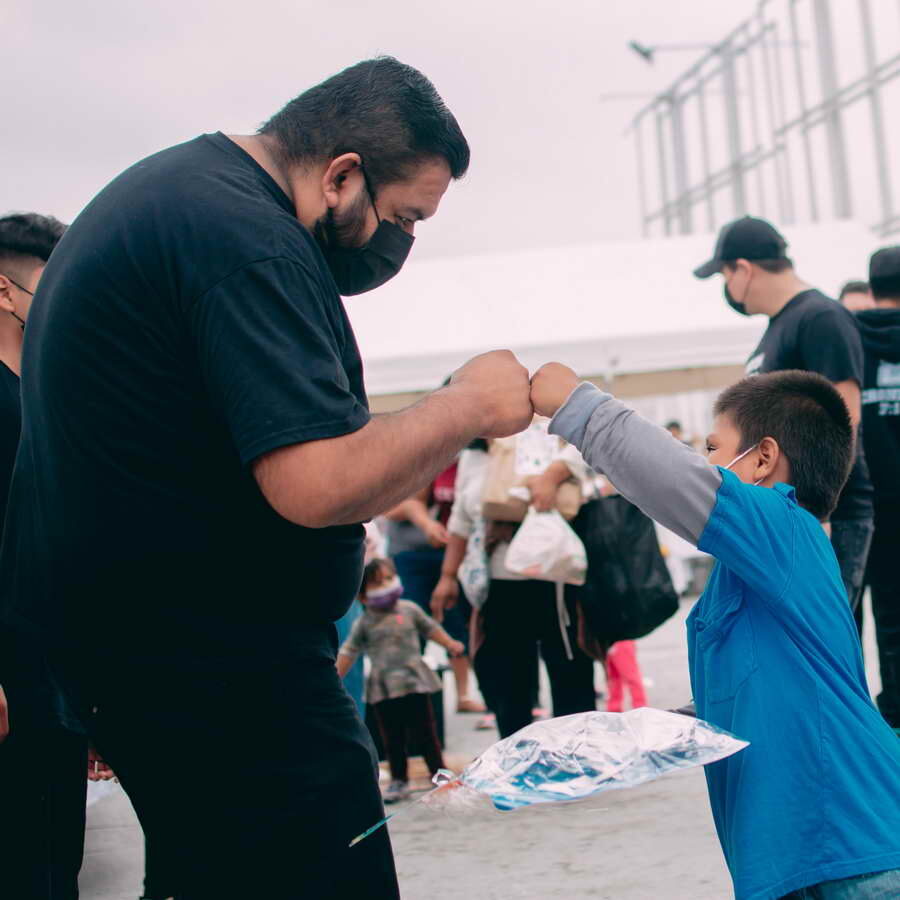 Helping to Bring Change to the World
With over 60 years of communication technology experience, VanBelkum can help you map your technology needs to your mission and vision. By providing a clear road map for improvements and upgrades, you will be able to see the benefits of your new technology in the bottom line while also demonstrating to your board how much more efficiently you will be able to meet your goals.
David's House needed an easily customizable and scalable communication platform to handle day-to-day business and resident needs, all at a manageable cost. See how VanBelkum's solution was just what they needed.
Fill out the following form to view the case study.
"*" indicates required fields