Save Time and Money Later
Involve an IT expert before building! Data cabling is the backbone of your IT infrastructure, but it's often overlooked when beginning new construction projects. That's why it pays to involve a cabling expert early in the design process. We help save our clients time and money by providing full design-build services for systems like…
Electronic Security and Safety
Business Phones
Video Surveillance
Access Control
Burglar Intrusion 
Fire Alarm and Monitoring
Low Voltage Ethernet and Fiber Optics
Data Closets and Racking
Firewalls, Switching, Wireless Access Points (Pifi), Point-to-Point Site Connections, etc.
Audio/Visual
Paging Systems
Workstations, POS, Printers, Scanners, Scales, Day-to-Day User IT Support, etc. 
All too often we're called out after construction is completed for network installation, only to find we have to run extra cabling, or switch out existing cabling, or completely re-do part of the networking infrastructure, all because proper network connectivity requirements were not considered in the pre-construction phase. As you can imagine, this adds unexpected costs and delays to the building project—never a good thing!
If you're planning on implementing any of these systems, a network expert will make the construction process much easier. 
Designing and installing commercial networks is far more complicated than setting up a home network. Data cabling for businesses is complex and requires a thorough understanding of commercial networking requirements.
There are many factors to consider when designing and installing a modern network, factors like…
What type of cabling do you need?
Which systems need to be wired? Which systems will be connected wirelessly?
How will you get wifi in hard-to-reach locations?
What upgrades are necessary to make scalable improvements in the future?
How will your physical network be documented?
We've found that construction management firms and builders alike don't have the specialized knowledge to answer these questions or properly build a modern networking plan.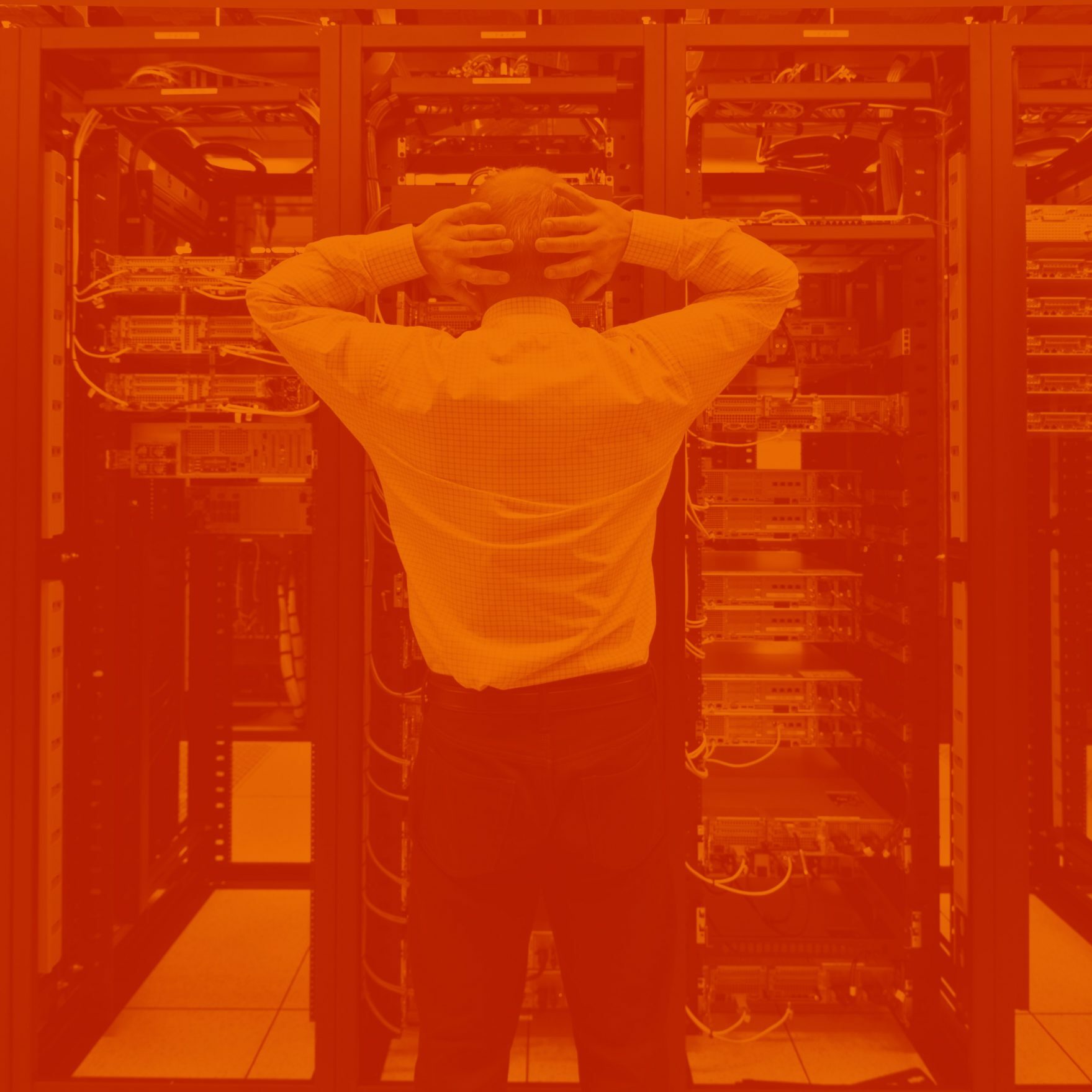 Here's the thing: we can't blame them. The project managers, electricians, and most anyone else involved in the construction process aren't network experts. You can't expect them to know the requirements of modern networks or have the industry insight needed to plan for network upgrades in the future.
Do you now find yourself asking "When should I involve a networking expert in the construction process?" The answer is pretty simple: the pre-construction phase is the best time to bring on a networking consultant. 
If your construction project is past the design phase, the 2nd best time is now! Take it from us, the sooner a network expert is brought in for an evaluation, the less retrofitting you'll need. Less retrofitting leads to better outcomes and keeps your construction project on time and budget!