Integrated Applications
Custom Software
Communications technology is a moving target. Innovations are being made every day in the phone, network, video, surveillance, and cabling spheres—and it pays to have a trusted partner that stays on top of all the latest changes.
As communications tech continues to evolve, we continue to evolve as well—from proven cloud services to custom development to VanBelkum-approved hardware, we're committed to providing the best communication technology services possible. We understand the need for keeping on top of this industry in order to get the best outcomes possible for our clients.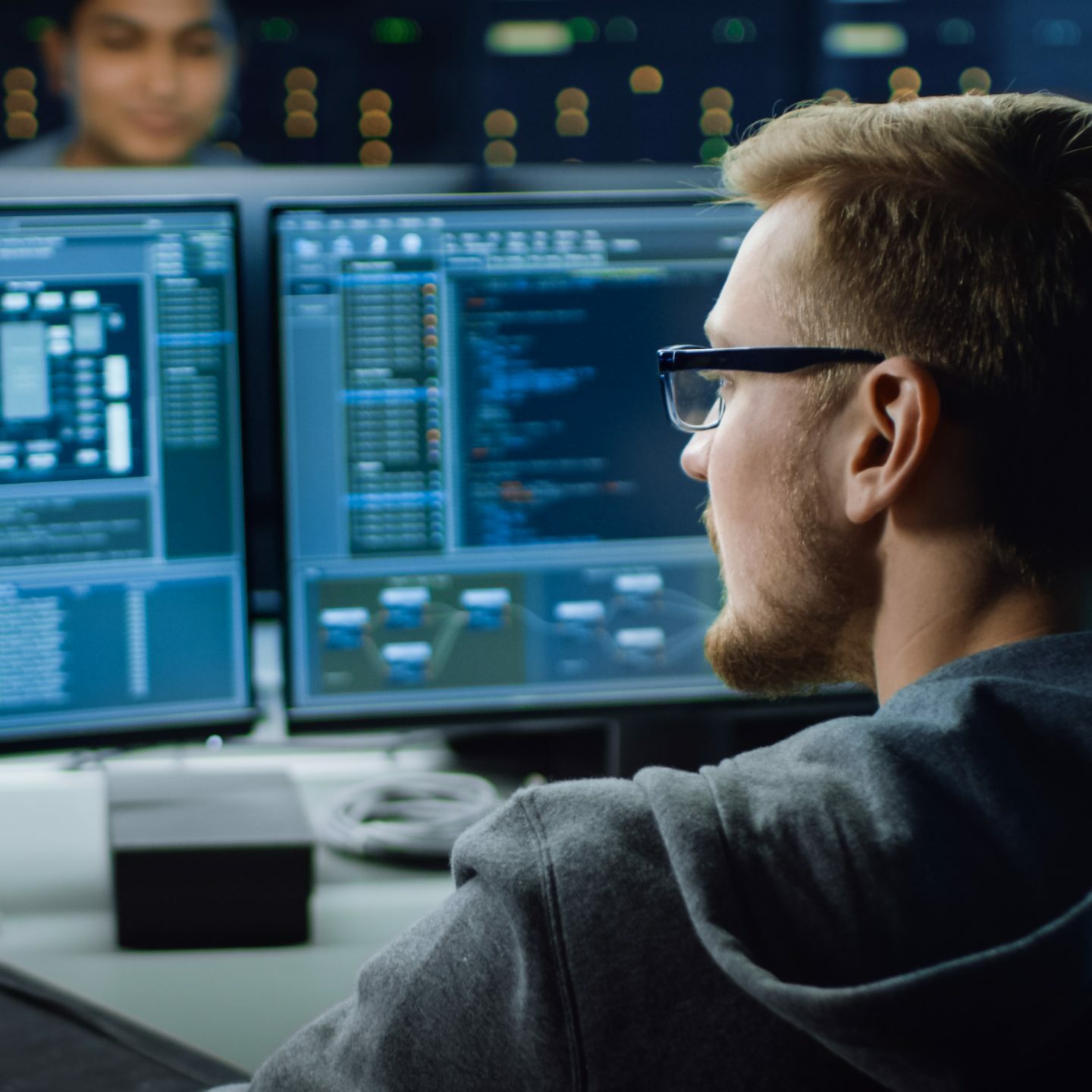 The VanBelkum Lab
VanBelkum understands that technology is a moving target. By continuously leveraging the knowledge of our customers and encouraging a high level of collaboration between our IT professionals and software developers, we are able to integrate, build, and deliver the best-managed communication solutions for our clients.
Our off-site lab, effective use of collaboration tools (like #Slack), and our regularly scheduled DevOps meetings allow the team to push the envelope, ask why, be disruptive, and figure out how to deal with what's coming next.
Identity Dialer App for iOS & Android
Voicemail Transcription
Enhanced Call Recording & Agent Evaluation
Managed Hosted Dictation & Transcription Workflow