Going Beyond the Call
Our Philosophy
Do a little more than you get paid for. Treat people like you like to be treated. Live with a servant mentality. Such simple phrases, passed down over the years within the VanBelkum family, carry a powerful message. We were raised to do more than "enough" and those values continue to drive our commitment to our customers today. You're going to get our best, and then we will give you more. That's what we mean when we say "Go Beyond the Call."
Five Decades of Service
Founded and based in Grand Rapids, Michigan, VanBelkum Companies has a long history of serving clients in Michigan. Nick VanBelkum started helping clients in 1959 as a dictating machine sales and service organization. For over 50 years, the company has seen enormous changes in technology and ways to help our clients.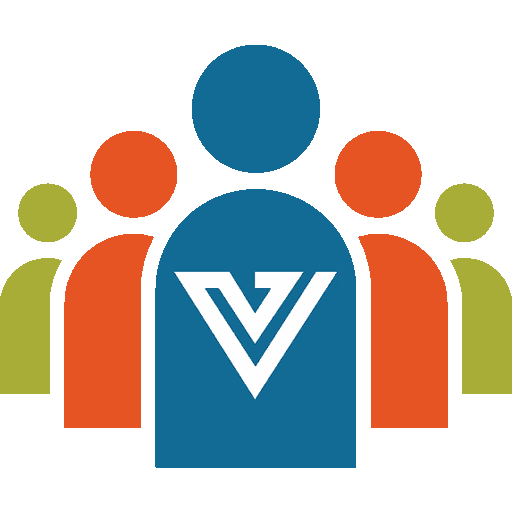 As communications continue to evolve, we continue to develop new solutions to help your team communicate and collaborate more effectively. By combining proven cloud services, custom development, and VanBelkum approved on-premise hardware, we are able to deliver exceptional applications that will increase your company's performance in every aspect. We've developed and integrated many technology solutions for various industries.
Since the early 2000's the company has been owned by Todd VanBelkum and today the company has evolved into a specialized technology developer and provider of real-time communication solutions. You'll hear terms like SaaS, MSP, ITSP. Whatever terms are used to describe what we do, we have always been guided by the following phrases passed down by the VanBelkum family.
Innovation with the VanBelkum Lab
We understand that technology is a moving target. By continuously leveraging the knowledge of our customers and encouraging a high level of collaboration between our IT professionals and software developers, we are able to integrate, build, and deliver the best-managed communication solutions for our clients.
Our off-site lab, effective use of collaboration tools (like #slack), and our regularly scheduled DevOps meetings allow the team to push the envelope, ask "why?", be disruptive, and figure out how to deal with what's coming next.
Going Beyond in Our Community
We know that community is built and made better by businesses that put their customers first. At VanBelkum we also believe that business is better when the whole community is stronger. That's why we are deliberate and thoughtful when choosing community partners to support each year. Our team has supported a number of great causes but they all seem to focus on a common thread.
At VanBelkum we recognize our many blessings and because we are fortunate, help people who are being denied basic necessities during a crisis or time of transition. Things like food, housing, and healthcare. We realize that who you choose to support is a deeply personal issue. Below are the community partners we have worked with.
VanBelkum Proudly Supports:
If you would like to know more about our community partners, VanBelkum's support, or offer a suggestion, please send a message through the contact button below.