Growth for Growers
In an extremely short period of time, Michigan's cannabis industry has exploded. Since recreational sales started in December 2019, marijuana (or "marihuana" as our legislature likes to spell it) has become a multi-billion dollar industry statewide. Demand is through the roof, and commercial growers find themselves scrambling to keep up.
Scaling is a huge issue, especially in an industry with so many compliance regulations. Cannabis suppliers have the added challenge of staying within the law here in Michigan; each grower needs to be compliant with things like state licensing, building security, harvest and cultivation data, inventory tracking and management, etc.
This is, of course, on top of the technical requirements that commercial growers need to grow cannabis at scale. One of the biggest hurdles growers face is trying to scale their business with insufficient or inferior networks. Commercial cultivators need advanced networking capabilities to control and monitor things like fertigation systems, light controls, HVAC, CO2/O2 information, and chilling unit systems.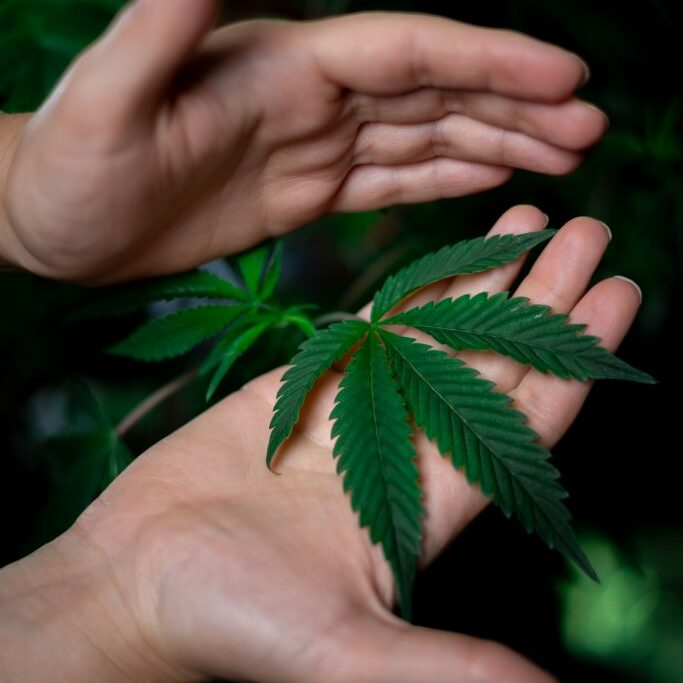 Cannabis Experience and Expertise
Currently, VanBelkum has helped over 20 Cannabis Companies pass the MRA inspection with a 100% pass rate at all locations which ranged from 10,000 to 500,000 sq/ft. Our systems are compliant with regulations and set up to scale as you grow. We understand the unique problems faced by the cannabis industry, we can offer solutions for any-sized business. To get to your unique solution, we follow this process:
Ensure that there is Internet available at your proposed location
Assist with the security plan development if required by your local jurisdictions
Facilitate coordination between you and the ISP to determine the requirements and elements needed for a successful installation
Provide full design-build services
Coordinate with all trades and Vendors to ensure proper IT pathways are created
Full MRA design submissions and consultation, IT and Security write-ups  for step-2 licensing applications
Onsite walkthrough with MRA for final security licensing inspection
See how VanBelkum transformed a 33,000 sqft grow facility into a true Industry 4.0 Smart Factory - check out our case study on JSJ Holdings, a Muskegon-based cannabis cultivator.
Fill out the following form to view the case study.
"*" indicates required fields
Connected Cabling Solutions In
Pre-Construction